Why Dental Marketing Podcast?
At DFW Dental Marketing, we understand dentists' challenges when marketing their practices. We also know that many dentists don't have the time or resources to stay up-to-date on the latest dental marketing trends. That's why we created the Dental Marketing Podcast. This podcast is designed to give dentists the information they need to make informed marketing decisions for their practices.
We show you how to reach new audiences
One key to successful dental marketing is reaching new audiences. But how do you get potential patients who may not even know they need your services?
We'll show you how in these episodes. We'll discuss the latest dental marketing trends and strategies and share case studies of dentists who have successfully grown their practices by reaching new audiences.
It's a lot easier than just video
One reason we love podcasts is that they're so easy to consume. You can listen while driving, working out, or even doing the dishes.
Plus, podcasts are a great way to build relationships with your audience. As the host of the Dental Marketing Podcast, I get to know our listeners and what topics they're interested in.
Other digital marketing agencies might not want to share their best strategies with you, but we're different. We want to help you grow your dental practice, and we're happy to share our knowledge so you can do just that.
So, if you're looking for the latest dental marketing news, trends, and strategies, tune in to the Dental Marketing Podcast.
Our Podcast keeps you up-to-date
Our CEO, Mark Toney, will share the latest dental marketing news, trends, and strategies in these podcast episodes. He'll also interview dentists using innovative marketing techniques to grow their practices.
These trends are important to your practice and help you make informed marketing decisions.
We also offer case studies
In each episode, we'll also offer case studies of dentists who have successfully grown their practices. These case studies will show you what's working in dental marketing today and give you ideas for your practice. Other than that, we'll keep it light and fun!
We interview dental marketing experts
We'll bring dental marketing experts to discuss specific topics in some episodes. This is a great way to get expert advice on dental marketing without hiring a consultant. The experts we have lined up have a wealth of experience and will provide valuable insights you can use in your practice.
During our dental marketing podcasts, we discuss several topics. Here are some popular ones: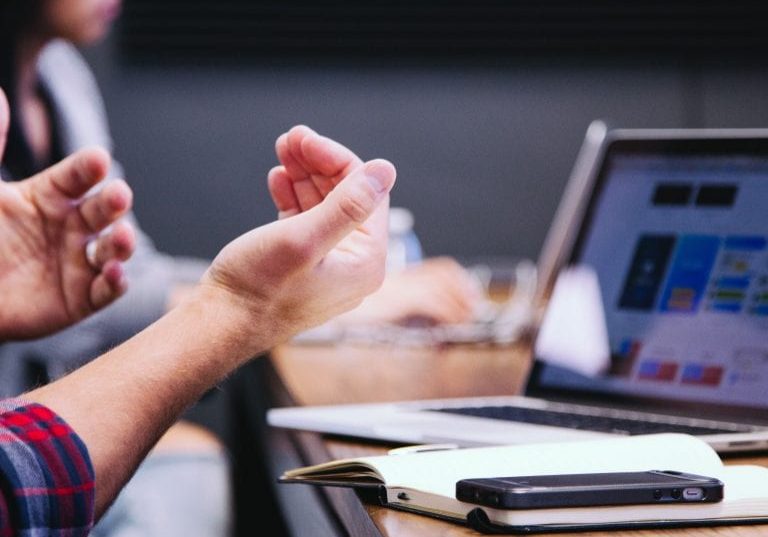 Dental marketing strategies
One of the most asked questions is, "What are some dental marketing strategies I can use to grow my practice?" Most of our podcasts discuss some of the most effective dental marketing strategies we've seen work.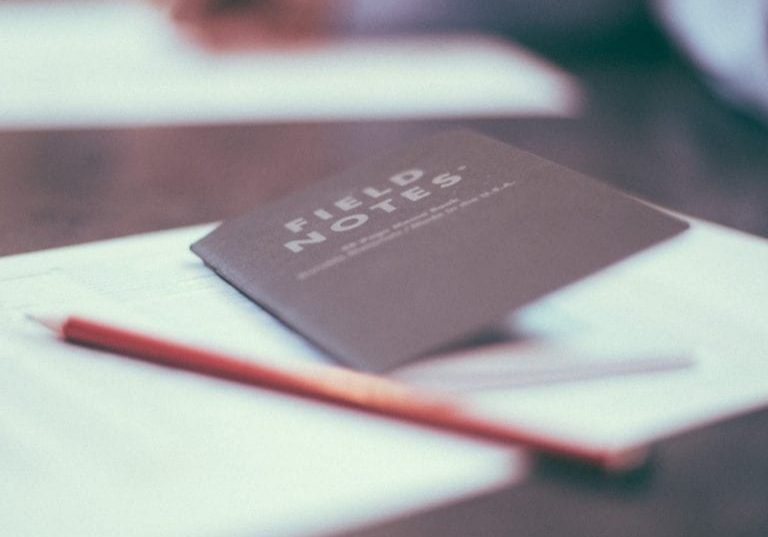 How to get more dental patients
The main goal why dentists choose digital marketing is to get more patients. Getting more patients can be tricky, and we're here to help.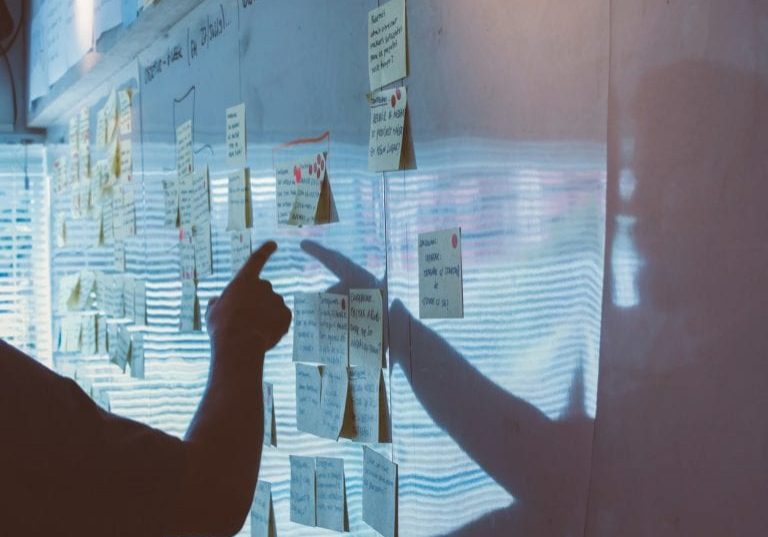 Dental SEO
SEO is a big part of dental marketing; we're here to help you understand it. We talk about how to optimize your website for dental SEO and how to create dental SEO content that will rank high on Google.
What are you waiting for?
Tune in now and join the conversation to learn more about growing your dental practice. We will be releasing new episodes every Tuesday morning.